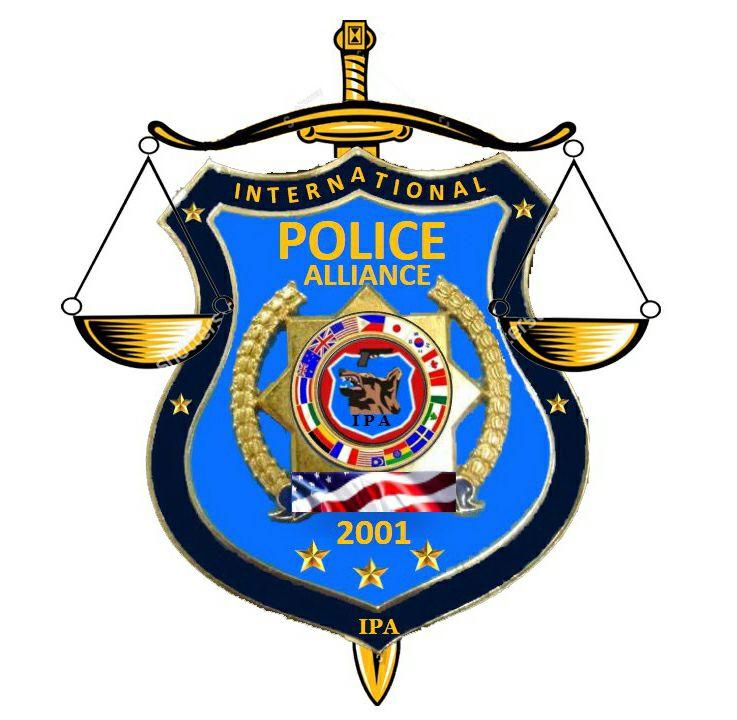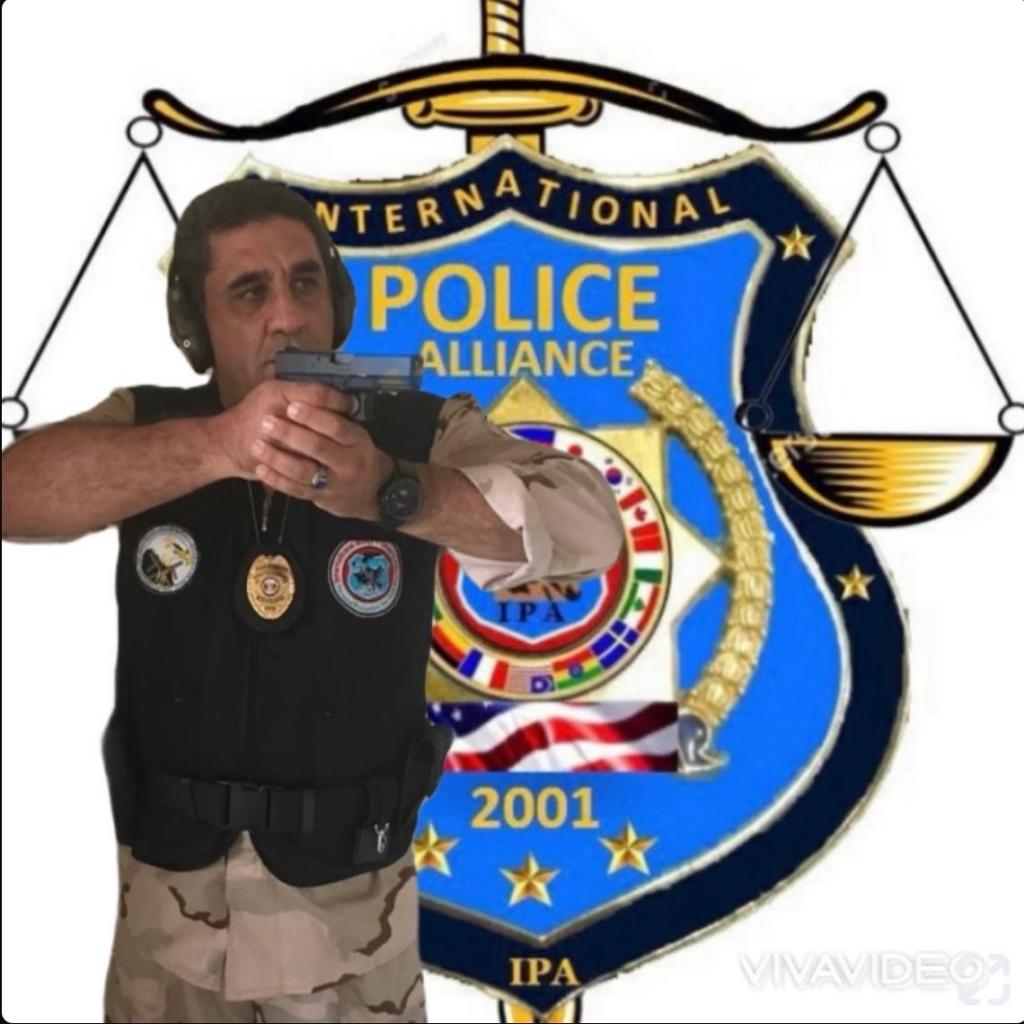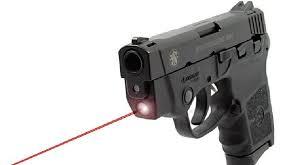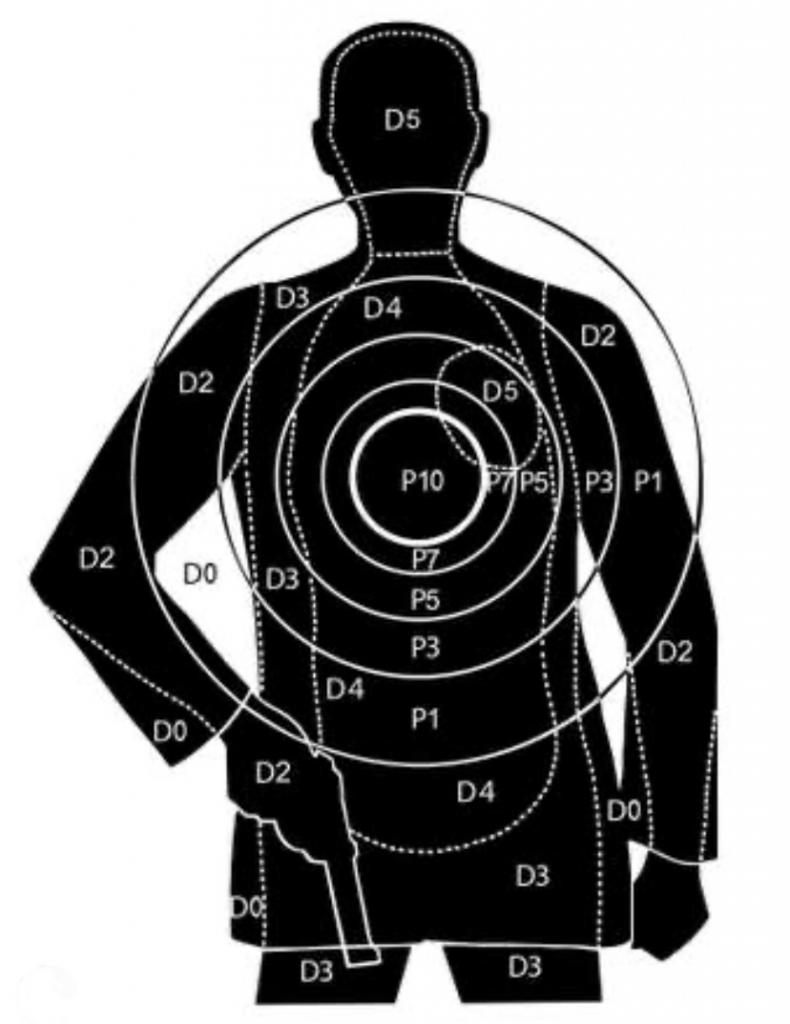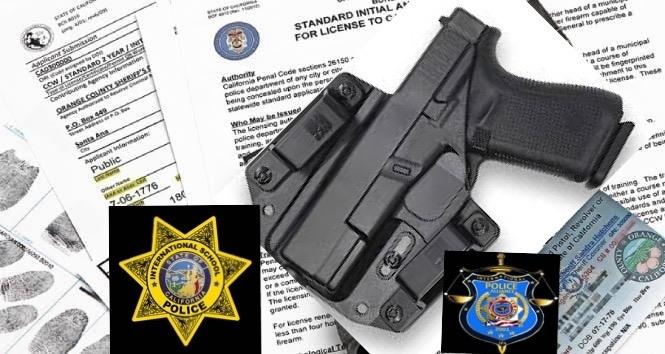 CALIFORNIA CCW COURSE
INTERNATIONAL CCW COURSE
Our mission is to provide all CA CCW applicants with an exciting and comprehensive understanding of the penal codes as they apply to uses of force, safe gun handling, marksmanship, less than lethal solutions, tactical considerations, scenarios and live fire drills. Our team of International police officers have cutting edge information, combined with real life experiences,Handbook and videos to create a powerful presentation. Seminars are designed to be informal, interactive and life changing!
Training Is Valid For all of International organizations.
Equipment / Ammunition:

+ Eye and ear protection
+ Holster (outside the waistband style recommended due to repetitious training)
+ Belt
+ Magazine or speedloader pouch/carrier
+ 2 magazines or 1 speedloader per weapon type
+ Primary handgun (200 rounds of ammo)
The California
CCW Permit Course is a 16 hour course that includes 12 hours of classroom instruction and 4 hours of "Live Fire.
IPA Refund Policy :All of Registration fee,Training fee &Certificate fee will not be refunded(
LOCATIONS
LIVE FIRE ADDRESS: Prado Olympic Shooting Park(17501 Pomona Rincon Rd Chino ,CA 91708)
Classroom Address: 26945 Cabot Road,Suit 102 Laguna Hills,CA 92653
The main office Address: 27142 Manzano Mission Viejo ,CA 92692
Class days: Monday to Friday
Class time: 9AM to 5PM
E-mail:info@ibga-militarytrainings.org
E-mail:gov@ibga-militarytrainings.org
Website:www.ibga-militarytrainings.org
Cell Phone:(949)444-4344
Cell Phone:(949)356-2406
Cell Phone:(949)444-7206 - IPA The secretary