IPA - The biggest Police Alliance in the world with almost 130 countries.
The International Police Alliance
CALIFORNIA LICENSE IPA # 20206581687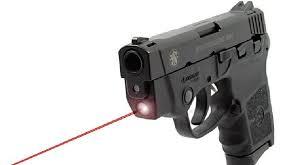 is a friendship organisation for members of the police force, whether in employment or retired, and without distinction as to rank, position, gender, race, language or religion. We have around 450,000 members in nearly 130 countries, of which 200 are affiliated National Sections, and We are a non-governmental organisation, and our aims are to create and strengthen bonds of friendship between members of the police service, promote international cooperation in social, cultural and professional fields, encourage peaceful co-existence between peoples and preservation of world peace, improve the public image of the police service and enhance recognition of the IPA by international bodies.
The IPA is committed to the principles as set out in the United Nations as adopted by the United Nations in 2000,and approved by various military organizations & the civilian world and also other official and informal organizations in the international.The IPA has educational and specialized activities for police & people around the world.